Support
Fulfilling Dreams and providing Hope to others has never been so easy! At H&D® we support you in your Fundraising process, from the moment you register to the moment you carry out your Event. Find in this section downloadable content that will be of great help to organize a successful Fundraising.
Getting to know H&D Fundraising
The time has come to share your light! Find in this video the information you need to know about how to carry out your own Fundraising Events so that you can embark on your journey to help others fulfill their dreams. Because we are sure that you can provide support to your community in a simple and effective way. Start now!
Book a Fundraising
A guide with all the information you need to know about the basic processes of your Fundraising Event.
Information Brochure
Download the Information Brochure here to share it with everyone around you and they know H&D Fundraising!
A Perfect Fundraising
Print and take with you information, examples and exercises to achieve a successful Fundraising Event.
Everything about your H&D Candles
Print and take with you, important information, about your H&D Candles.
Additional Materials
Fill out online and print the forms that will help you and your Sellers carry out an organized and professional Fundraising Event.
• Agreement Form for the Cause
• Tally sheet for Sellers
• Tally Sheet for Coordinators
• Instructions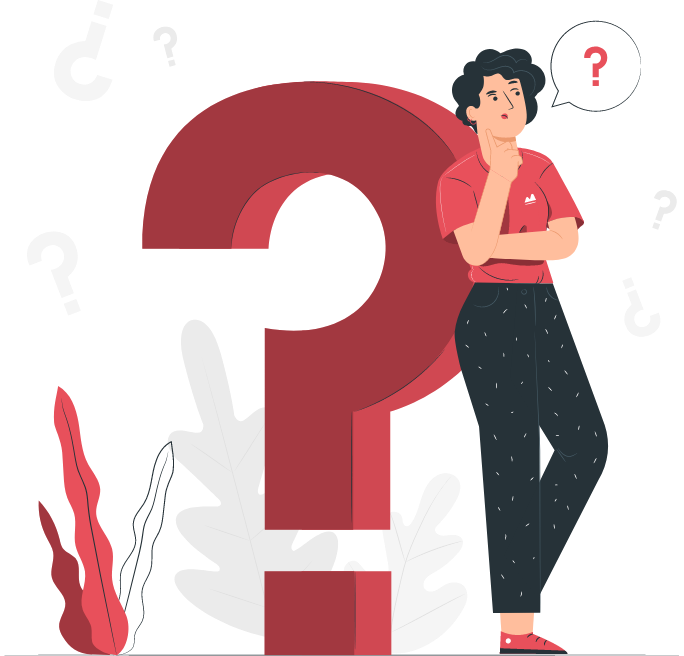 H&D® Fundraising is an easy way to make the dreams of your loved ones come true, support your community or help the causes that matter most to you, raising the necessary funds through the sale of H&D® Aromatic Candles.
Anyone! Whether you're an individual, group, charity, or a Home Interiors® Specialist or Director, H&D® Fundraising is the best option to raise money for what you're most passionate about.
There are many reasons for fundraising. Whether you want to support your community, school group, organize a student trip, cover medical expenses or volunteer, all the possibilities to fulfill your dreams are within your reach.
In just a few minutes you can create and customize your own Fundraising to share it with more people. Enter our main page and select the option "Create Account" to access the H&D® Fundraising portal and register the Events you want.
Yes. You will only have to create a new Event for the same cause in the section "Fundraisers" in your account.
With H&D® Fundraising, the dream you are supporting will receive 50% of the sales made and you will get up to 10% of profit. Invite more people to join your team and together raise more money for your cause. Learn about some success stories in
Testimonials
.
There are three delicious fragrances of the exclusive H&D® Fundraising Candles that we have specially selected to support your Event: Mango, Apple Pie and Gardenia.
Once your Sellers are registered, you can send them a code via email. With this code they will have access to place their Pre-Order of Candles by selecting the Scents and desired quantity. When they place their Pre-Order, you will only have to confirm it in your portal.
Yes, the minimum required to hold a Fundraising is 50 H&D® Candles.
Once your Sellers have used the code to register their H&R® Candles, click on the "Generate" button in the "Orders" section within your Account to confirm the Order and make your payment with Visa or Mastercard credit and debit cards.
Currently, H&D® Fundraising only offers Glass Jar Candles in three different scents to support your cause. Thanks to their distinguished quality, they will help you reach your goal in a simple and fast way thanks to their ease of sale, transport, and promotion.
The 501(c)(3) document is for non-profit businesses only. You can carry out your Fundraising without the need to register as such, but there will be a tax charge. If you are an IRS-authorized 501 (c) (3) non-profit organization, the funds raised will be tax-free on your annual return.
-The collection of taxes also applies in Puerto Rico.
With H&D® Fundraising, sharing and helping is easy. Start in your social networks and with your close family and friends. Spread the word and share with your local church, school, or club. H&D® Candles are so easy to carry with that you can take them anywhere.